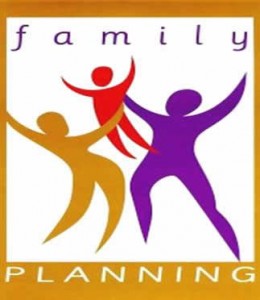 Over the last 6 months or so, Paradigm has had many new additions welcomed into the world by our clients. Congratulations to the Richardson's, Verheyen and Auletta, Exeter's, Willett's and the many new grand children of clients.
What changes when a family has started or been extended?
 Incomes

Parental, Maternity, Paternity and unpaid leave, baby bonus, single income

Budgeting

Day care, family care, increased living costs, family car, child education

Insurance

Family health insurance, life insurance

Mortgage

Restructure, temporarily reduce payments, fix loans

Estate

Changes to your will or testamentary trust

Goals

holidays, relocation or renovations,

Tax

Family rebates, day care rebates, education rebates

Investments

Provision for education, or car or house
There is a lot to think about, prepare for and plan for when starting a family. We enjoy the challenge of how to integrate the above factors and how they effect family planning.