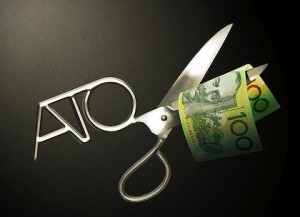 Since the 2011 Federal Governments May Budget announcements, there are less tax incentives available to package a vehicle, but there might still be other benefits in salary sacrificing a vehicle via your employer compared to paying in after tax wages.
One of the most common questions our clients ask us is, "how should I purchase a car"? The easiest alternative seems to be use cash or re-draw from a home equity account and repay back as fast as possible, but there are no subsidiary benefits with that. The next most common outcome, if your employer allows it, is to salary package a vehicle.
Assuming interest rates are the same via a novated lease, a hire purchase, or using home equity to finance a car (which they are not) packaging a vehicle still has many other benefits. The main benefits could be:
–          GST free purchase price                     –   Fleet discount on the purchase price
–          GST free running costs                        –   Using pre tax wages to cover costs
The negatives of salary packaging a vehicle are:
–          Limited to new or demo vehicles       –   Less than 1 tonne payload
–          Fringe Benefits Tax levied on the value of the vehicle benefit
Every ones circumstances are different but it's worth the exercise to evaluate the merits and costs of salary packaging a vehicle via your employer. What limitations/benefits have you had with salary packaging?