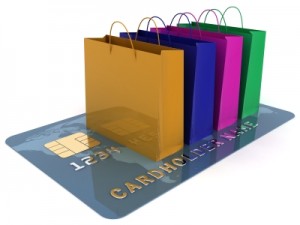 Credit card reward points, most of us have access to them but how do we get the best use out of them…..the answer is NOT to spend more on your credit card to earn more points!
choose a card that has a low annual fee
cards that provide at least 1 point for $1 spent give you the most value
ensure that points are used before they lapse
ensure the interest is repaid on time every time!
make use of double reward points where appropriate. Some cards and rewards systems offer a point for each $ you spend plus an extra point for shopping at a particular store
Use your reward credit card to pay for flights with the reward partner
use frequent flyer points firstly for
i.      flight upgrades, to maximise the use of points
ii.      then for flights
iii.      then for taxes on flights
iv.      lastly for store vouchers or reward items, these generally offer the least value for money
Continually review and compare your rewards scheme and credit card to ensure you have the best match.