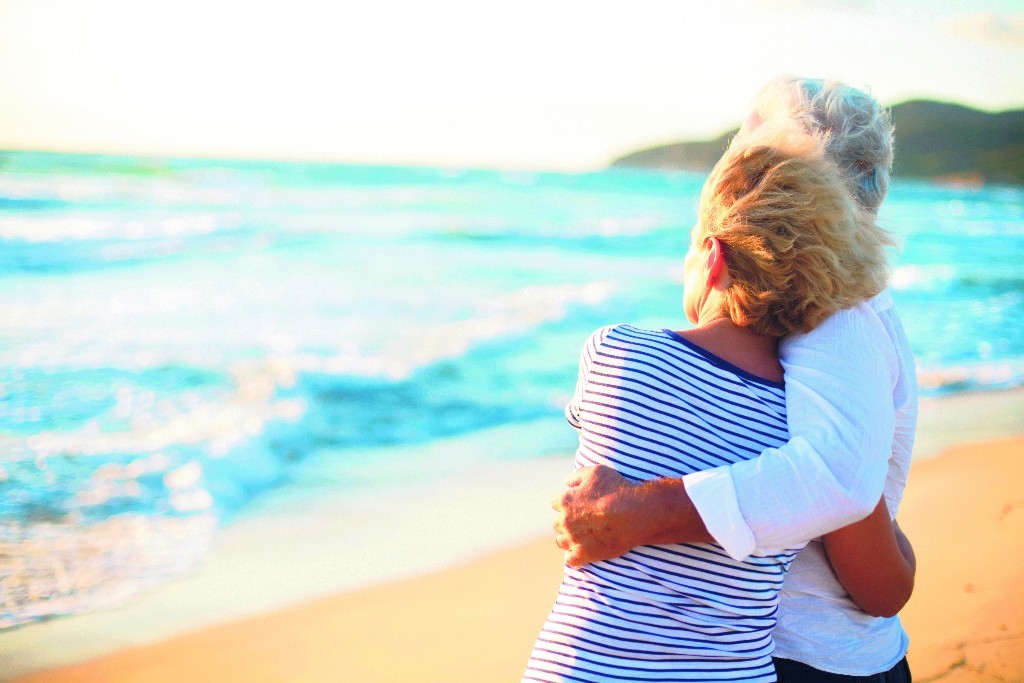 As older Australians make up a larger portion of our population, affordable and reliable care options for our seniors become paramount to more families.
Naturally, when investigating options for an elderly person, finding the right level of care is crucial, as is anticipating future care requirements and planning ahead.
Given a choice, most people would prefer to remain in their own homes but places are limited by the number of visiting carers and services available. The government has committed to ensuring that home care resources will be gradually increased over the coming years, including the provision of differing levels of home care. Costs associated with care are calculated on the single basic age pension and perhaps an extra income-tested fee determined by the care required.
The rationale is that those who can afford to pay for care should do so, while the government will subsidise those who don't have the capacity to pay. People on full pensions are exempt from paying care costs. Fees are now capped on an annual or lifetime basis and indexed annually.
When entering care accommodation aged care residents have the choice of paying a Refundable Accommodation Deposit or making periodic Deposit Accommodation Payments.
To safeguard against the care facility becoming insolvent and unable to repay bonds, the government undertakes to make the repayment to either the resident or their estate. Bond amounts are recovered by the government by it levying a regular fee against the care facility.
Other key aspects of our aged care management include:
• There is no difference between high and low care so that the level of care can be adjusted seamlessly as needed.
• Care facilities are able to offer a wide range of extra-service packages. These are available to all residents for an additional fee, and residents can choose to opt-in or opt-out.
• Additional funding is being allocated to caring for patients with dementia.
• Rental income from the resident's former home is included in the means test for those entering a residential facility after 1 January 2016.
• The family home remains exempt from income and asset testing.
In an aging society, care for older Australians is a real concern for governments, communities and families. It requires genuine and careful attention. Ongoing reviews and reforms will help, but your financial adviser can assist you to create a tailored strategy that will help you plan for your own family's future.
*More information is also available at www.myagedcare.gov.au
General Advice Disclaimer
This article contains general advice only, which has been prepared without taking into account the objectives, financial situation or needs of any person. You should, therefore, consider the appropriateness of the information in light of your own objectives, financial situation or needs and read all relevant Product Disclosure Statements before acting on the information. Whilst every care has been taken to ensure the accuracy of the material, Paradigm Strategic Planning or WealthSure Financial Services Pty Ltd will not bear responsibility or liability for any action taken by any person, persons or organisation on the purported basis of information contained herein. Without limiting the generality of the foregoing, no person, persons or organisation should invest monies or take action on reliance of the material contained herein but instead should satisfy themselves independently of the appropriateness of such action.